RITUAL AND REVELATION BLOG
---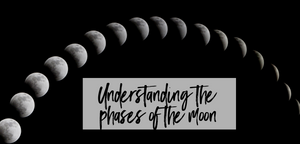 It seems like every Full Moon and New Moon the internet is full of posts about the energy for that time, what to do, and how to harness it. But...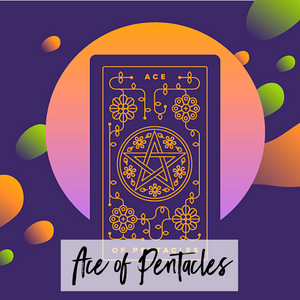 And lo and behold, when asking the cards for a reading for the Super Blood Moon, the Ace of Pentacles jumped out the deck.   This card signifies that the...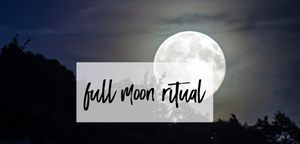 When the moon is full, it is at its most powerful phase.  You can look into the sky and see her whole beautiful illuminated face.  Because of this, she carries...